At Swift Cash for Cars, we are dedicated to making the selling process of old and unwanted vehicles are smooth and simple as possible. Sell car for cash to us and forget having to spend on expensive repairs or ads for finding potential buyers. We are one of the premium car removal service providers and auto buyers in Brisbane and surrounding areas. Irrespective of the condition and make or model of your vehicle, we will help you get rid of it and also make some money while you are at it.
With Swift Cash for Cars, you can sell your car quickly and easily. We buy cars for cash and offer guaranteed services like free same day car removals. Contact us for a quote.
We Pay Top Cash For Cars Removal Across Brisbane Region
Swift Cash for Cars lives up to its name and strives hard to offer customers a very swift and satisfactory service. Once you contact us to sell car for cash, we will instantly provide you with an obligation free price quote. You can look forward to getting as much as $8999 for your unwanted car.
When our professionals arrive to inspect your vehicle and collect it, they will hand you the agreed upon cash. We do not believe in haggling and will not make you call us twice or come to our yard for your money.
Your first thought when selling a car may be of the time involved. Or perhaps, the costs associated with the sale of the car that will hit the pocketbook hard. That is understandable, as in days gone past, selling a car meant spending a lot of time, money and effort. But that's no longer the case.
If you are new to the trend of car removal companies in Brisbane, then you are in for a pleasant surprise. With car removal companies, you have a car sale with no hassles and concerns. How? Because Swift Cash for Cars Brisbane is a professional car buyer that eliminates all hassles and concerns when selling cars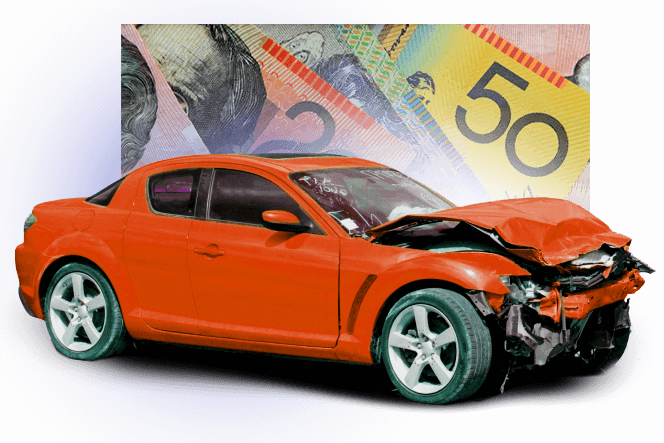 ANY MAKE, ANY MODEL – GET IT SOLD AT SWIFT CASH FOR CARS BRISBANE
Any make, any model, any year, any condition – get it sold at Swift Cash for Cars Brisbane. We are your car buyers that buy any make and condition of car or truck. Standard or automatic transmission, get the most cash with us.
We don't discriminate when it comes to the type, make, or condition of a car. We aren't a leader in the Brisbane car buying business because we hamper our reputation with lowball offers. We are a leader because we make top cash offers for cars of every make and condition.
WE'LL COME TO YOU TO REMOVE YOUR CAR FOR FREE ANYWHERE IN BRISBANE
Just let us know where you have your car parked in Brisbane and we'll be there to collect it at no cost. We are your car buyer and removal company that does not skip a beat when it comes to providing our customers with courtesy services that do cater to the needs of our customers.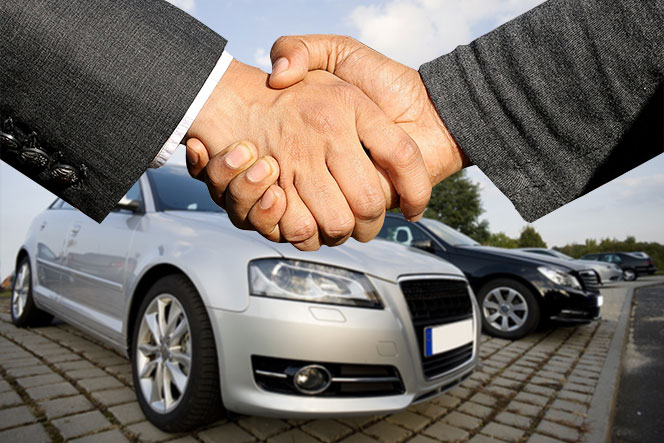 WHEN YOU CHOOSE US…
When Swift Cash for Cars Brisbane is your choice in a car buyer & removal company in Brisbane, we guarantee quality services. We want to make you our best cash offer for your car of any make and condition, and we want to guarantee you services associated with the sale of your car to us that are quick and efficient.
We will come to remove your car for free; and for damaged cars, we will provide courtesy wreckers and recyclers that will get the most cash out of your car or truck.
With Swift Cash for Cars, don't consider looking elsewhere for a buyer. Contact us for a quote.
We Purchase Vehicles of All Kinds
We are a car removal company that not only accepts old and unwanted car, but we also purchase vans, trucks, 4X4, ute, SUV and other type of commercial vehicles.
The model, brand or the size of the vehicle is little importance to us, as well as, the condition of the vehicle. We accept damaged cars even if it is not in a running condition. So, if you are worried about having to dispose your wrecked vehicle at a throwaway price, get in touch. We are confident that our offer will impress you.
Same Day Pick Up Service Available at  Swift Cash for Cars
We have the equipment and team to arrange for same day pick up of your vehicle from your premise. However, our services are flexible and can be tailored as per your preference. You can decide on the date, the time and the location according to your availability and our professionals will be there as scheduled. We will quickly collect your vehicle and save you from having to see your old vehicle rot in your backyard. Our towing services are completely free and there are no hidden charges.
For a quick cash quote for your car, give us a call at the number below. For an online quote, fill our online quote form at the top right of this page. With Swift, you have a swift car sell and guaranteed services that make your car selling experience optimal.
Swift Cash for Cars is simply the most leading car buyer in Brisbane. We make selling an old, damaged and broken down vehicle seem effortless and quick. With us, you will be able to make some instant cash.
Sell your car for cash to our company and get a lucrative price for it. So, if are the owner of a wrecked car or commercial vehicle, do not hesitate to talk to us. Our expert professionals will walk you through the entire process. Looking to sell car for cash in Christchurch we recommend Kiwi cash for cars for deals on your vehicles.